Welcome to Sawston Sports Centre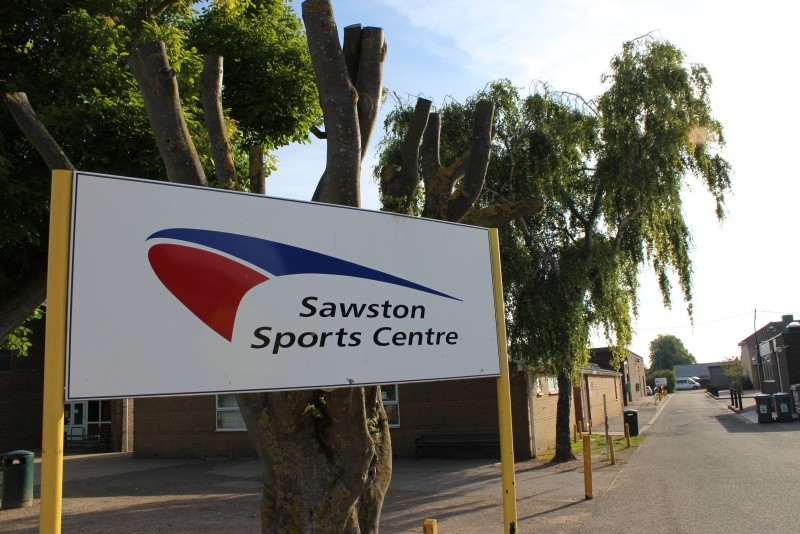 WELCOME!
Sawston Sports Centre aims to provide an inclusive envrionment where the whole community has the opportunity to participate in a range of activities designed to promote health and well-being.
We are open during term time and School holidays. Please see the pool, fitness suite and class timetables for up-to-date times and classes.
If you can't find what your looking for, or would like more information on anything we offer, please do not hesitate to contact us...
You can also follow us on Facebook (search for Sawston Sports Centre) and Twitter (@sawstonsports) for up-to-date information and offers.
FEBRUARY HALF TERM ACTIVITIES
Monday 12th - Friday 16th February
The pool timetable will run as normal, except extra public swims 2-3pm on Tuesday, Thursday and Friday.
KRAZY KIDS CLUB
Friday 16th
9.30-11.30
Ages 4-8
£3 per child
For all activities, please contact Reception (01223 712555) to make a booking or for more information
ROLL ON WEDNESDAYS
Roll up, roll up! New to Wednesdays (starting 21st February) is our Rollerskating session, 4.30-5.30pm. Bring along your skates for a whizz round our hall.
£3 per person, children under 8 must be accompanied by an adult
NEW PARTY OPTION...
NERF GUN PARTIES!!
Contact Reception for more information, or see the 'Parties' page of this website...