Welcome to Sawston Sports Centre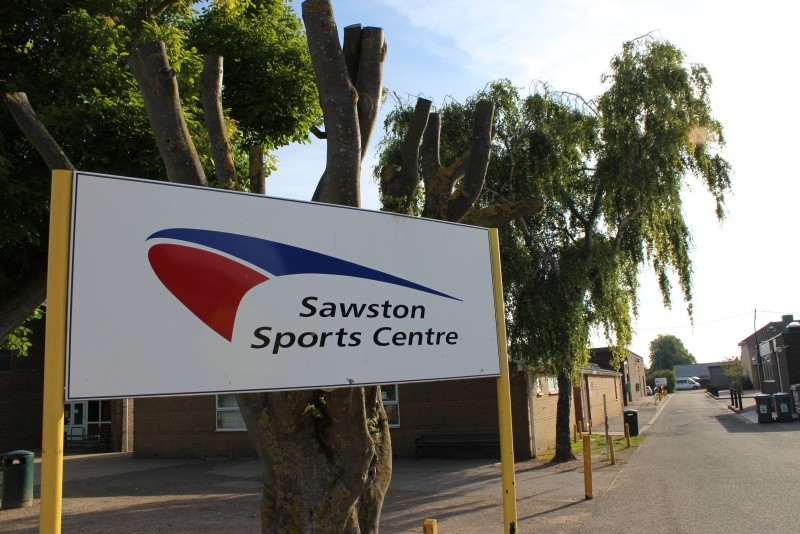 WELCOME!
Sawston Sports Centre aims to provide an inclusive envrionment where the whole community has the opportunity to participate in a range of activities designed to promote health and well-being.
We are open during term time and School holidays. Please see the pool, fitness suite and class timetables for up-to-date times and classes.
If you can't find what your looking for, or would like more information on anything we offer, please do not hesitate to contact us...
You can also follow us on Facebook (search for Sawston Sports Centre) and Twitter (@sawstonsports) for up-to-date information and offers.
NEW YEAR, NEW YOU OFFER...
Set up a Direct Debit membership in January, and get your annual joining membership free!! Please contact Reception for more inofrmation, or see the Fitness page of this website...
NEW PILATES CLASS...
A new mixed ability Pilates class will be running Wednesdays, 11am-12noon. Starting 3rd January, running as a 12 week term.
Prices:
Mem £66 / Non-mem £78 / Mem Snr £60 / Non-mem Snr £66
Please contact Reception for more details and to book.
NEW FOR 2017...
NERF GUN PARTIES!!
Contact Reception for more information, or see the 'Parties' page of this website...